cafe. Mug for Rabbit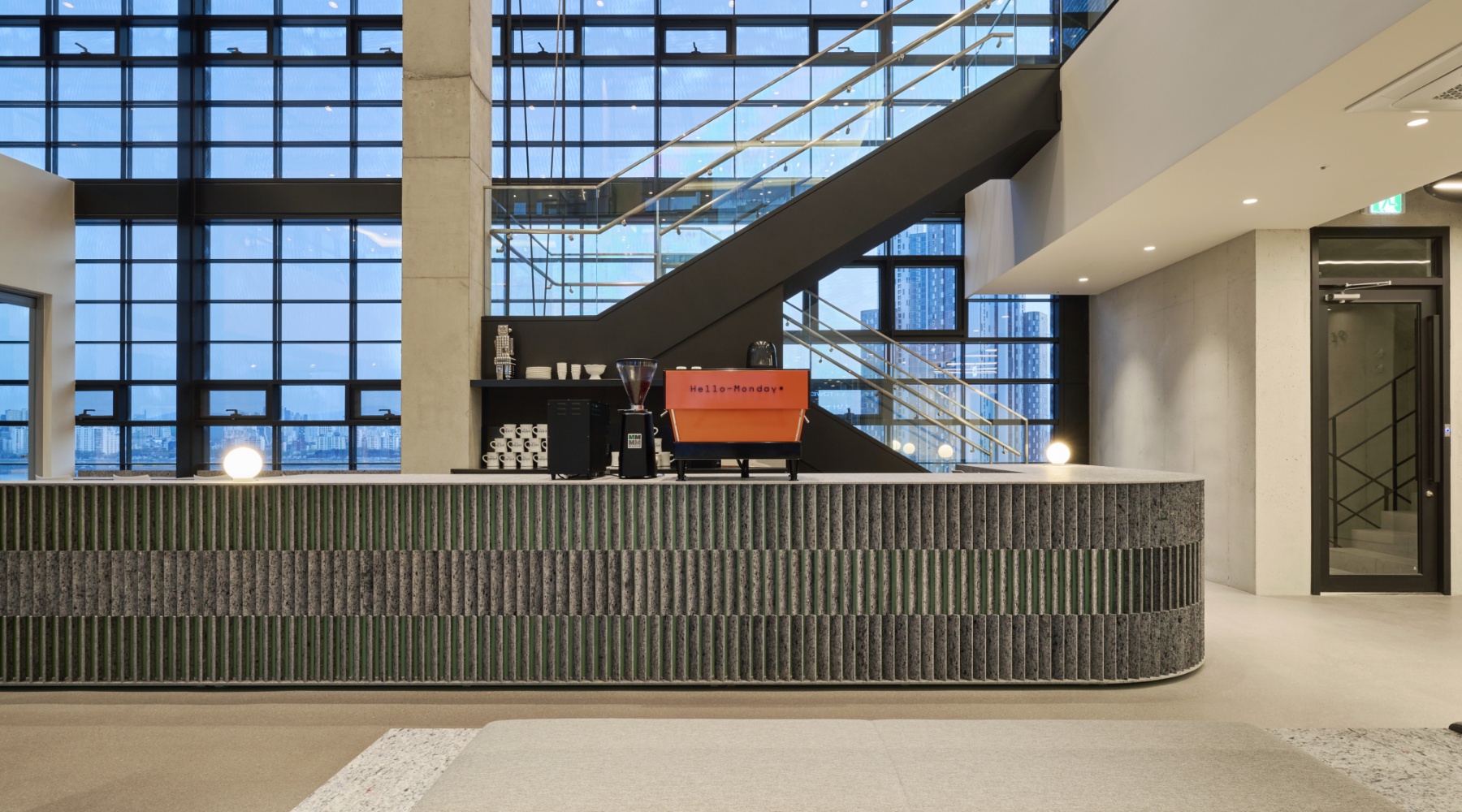 enjoy coffee made by professional baristas at Hello Monday Lounge.
eco life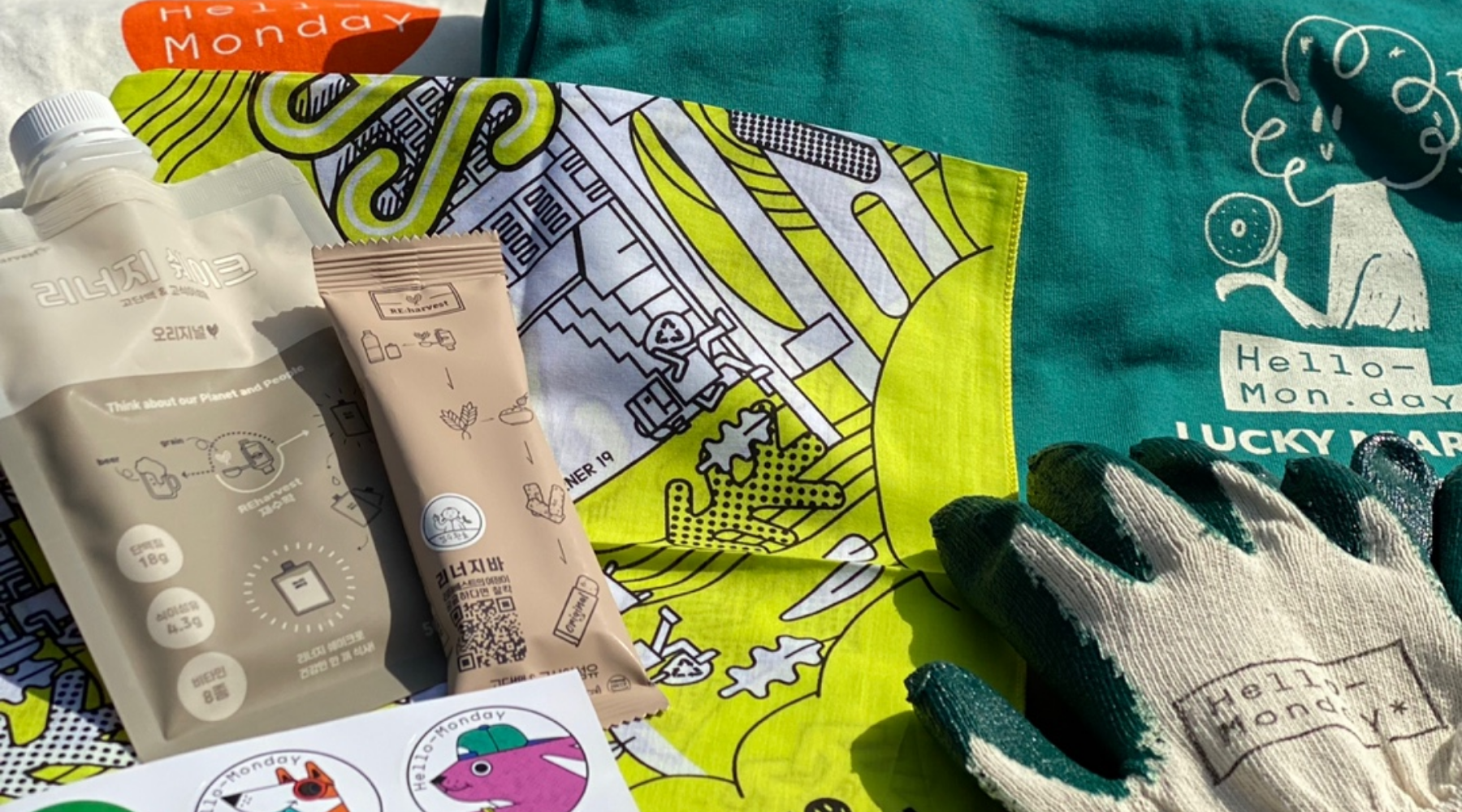 Hello Monday strives to preserve a healthy planet. We carry out environmental activities to cultivate our village together with 'Hello-ers' in various ways such as eco-friendly building certification, plogging campaigns, and refill stations.
fonts
We have created an English font for Hello Monday.
Hello Monday members can download and use it freely.